Residential Moving: From a studio apartment to a 5,000 sq ft house, we can accommodate your every need. Our fully trained crew can properly handle all of your fine furniture, art, and antiques.  Every piece is blanket wrapped and secured, ensuring it will be delivered in perfect condition.
Commercial Moving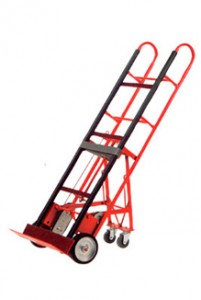 : We can help relocate your office or other workspace with ease.  We know how important your business is and will do what it takes ensure a smooth transition to your new location.
Packing and Unpacking: Our packers can help with as little or as much of your packing and unpacking as you desire.  Our special attention to detail and understanding of the value of your belongings, be it monetary or sentimental, is evident with every job that we do.  We package fragile items with paper and bubble wrap which guarantees their safe arrival.
Donate/Dispose of Unwanted Items: Often when moving there are items that are no longer needed or wanted.  In addition to moving you, we can remove those items and either dispose or donate them.  We work closely with Safe Haven of Greater Waterbury and Southbury Training School.
Piano/Safe Moving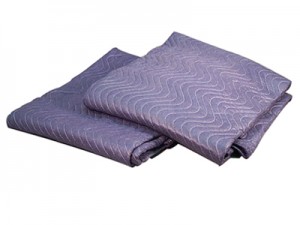 : Our movers are trained and knowledgeable in how to safely move pianos and safes.